Château virant home of the most awarded oil in France
The most awarded oil in France is the result of artisanal expertise honed by Christine Cheylan and her family for more than 25 years at the Chateau Virant in Lançon-Provence. Recognized throughout the world by the finest gourmets, our PDO Aix-en-Provence olive oil wins medals at major national and international olive oil competitions.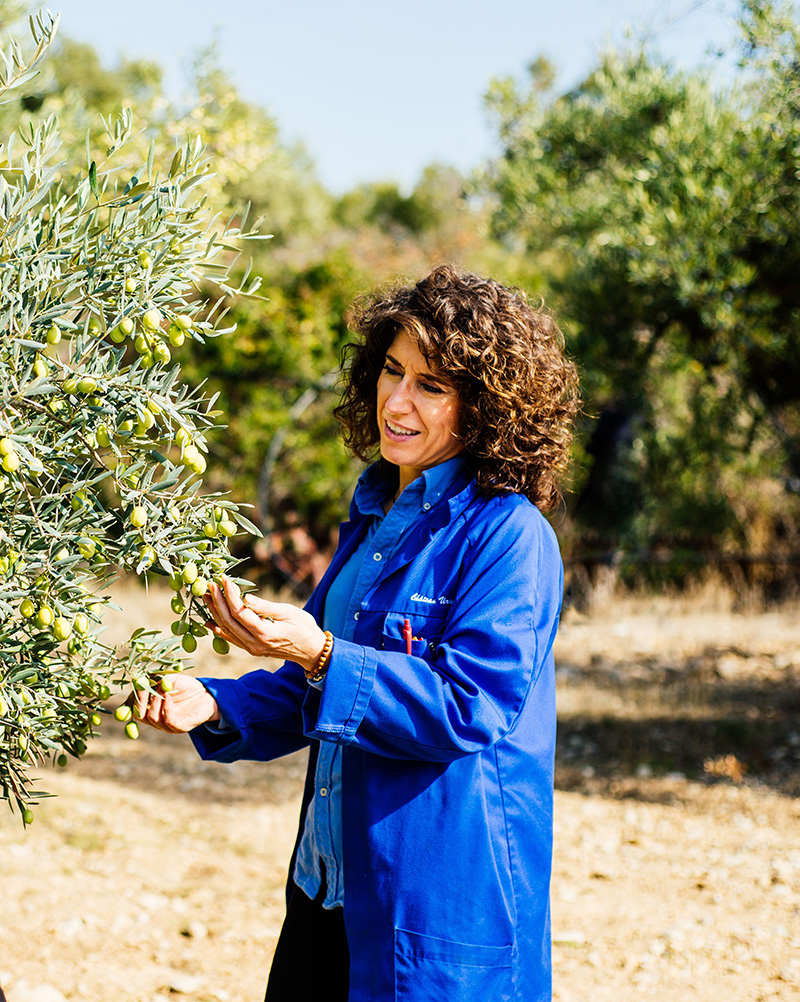 Recognized as a main player in the industry, Christine Cheylan has supervised all of the olive oil production at the mill of Château Virant since 1996. Thanks to the precision of her tastings and her mastery of olive processing methods, she is recognized as an expert in the field. She collaborates with major food brands as a special advisor, and she has also been named the president of international olive oil competitions in Shanghai, Montreal, and Toronto.
"Château Virant olive oil is the love of my life, the taste of my region."
The mill at château virant, Living Heritage Company
Because we preserve traditional craftsmanship methods and expertise, the Château Virant mill has been awarded the Entreprise du Patrimoine Vivant label. All year round and particularly during the olive harvest (October-December), we receive visitors who come to experience olive oil processing at one of the most important mills in France. Since its creation, the Château Virant mill has won more than 200 medals in national and international competitions.

Below, find Guy Gedda's handwritten letter about our olive oils, our mill, and our artisans. More than just words, this letter demonstrates real recognition for our products.

Guy Gedda is considered the pope of Provencal cuisine. In his profession as a chef, he has served the greatest gourmands in the world. He is also the author of numerous cookbooks.
In his professional life, he has worked ceaselessly to perfect and reinvent our southern cuisine and has elevated it to the level of gastronomic art.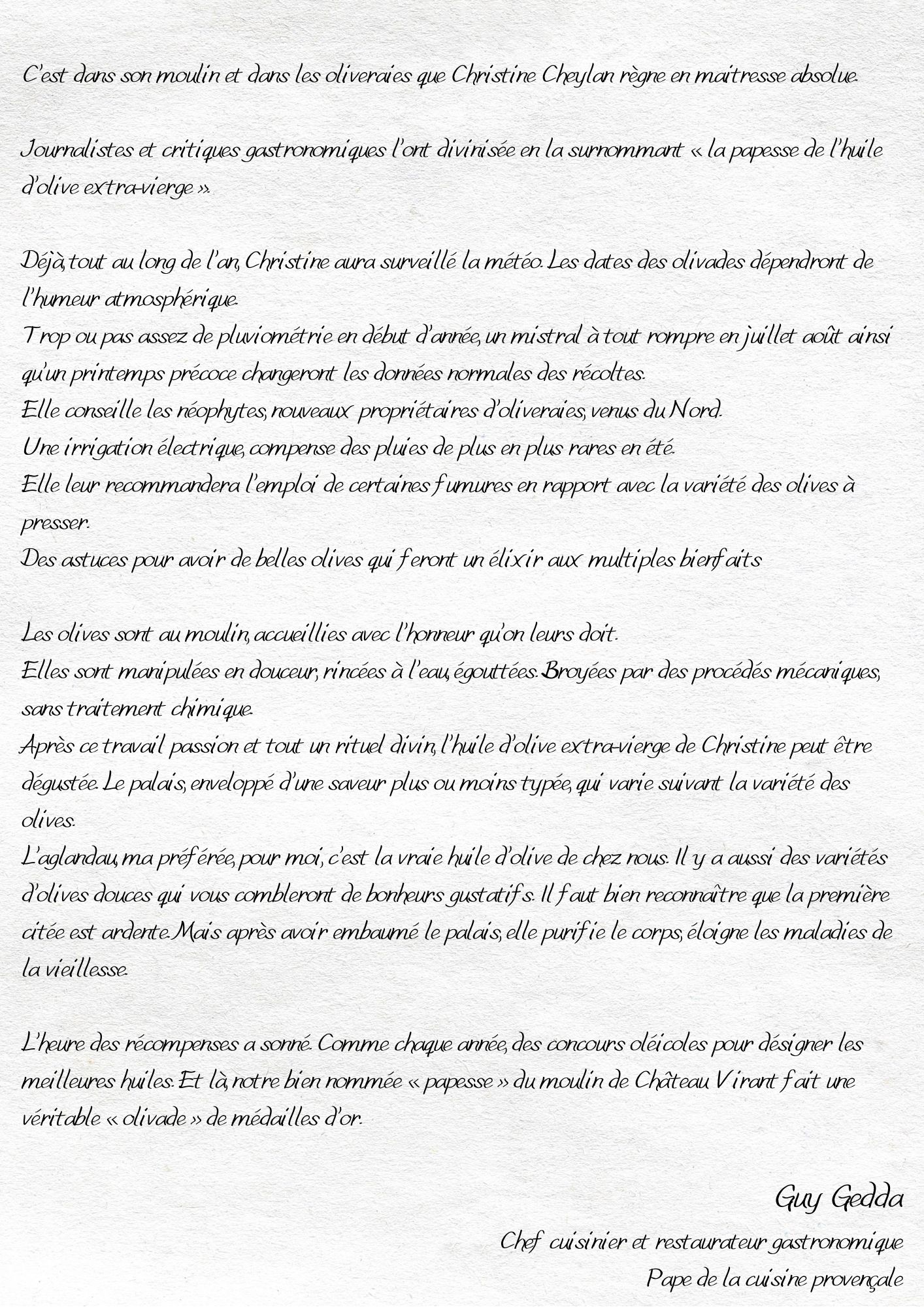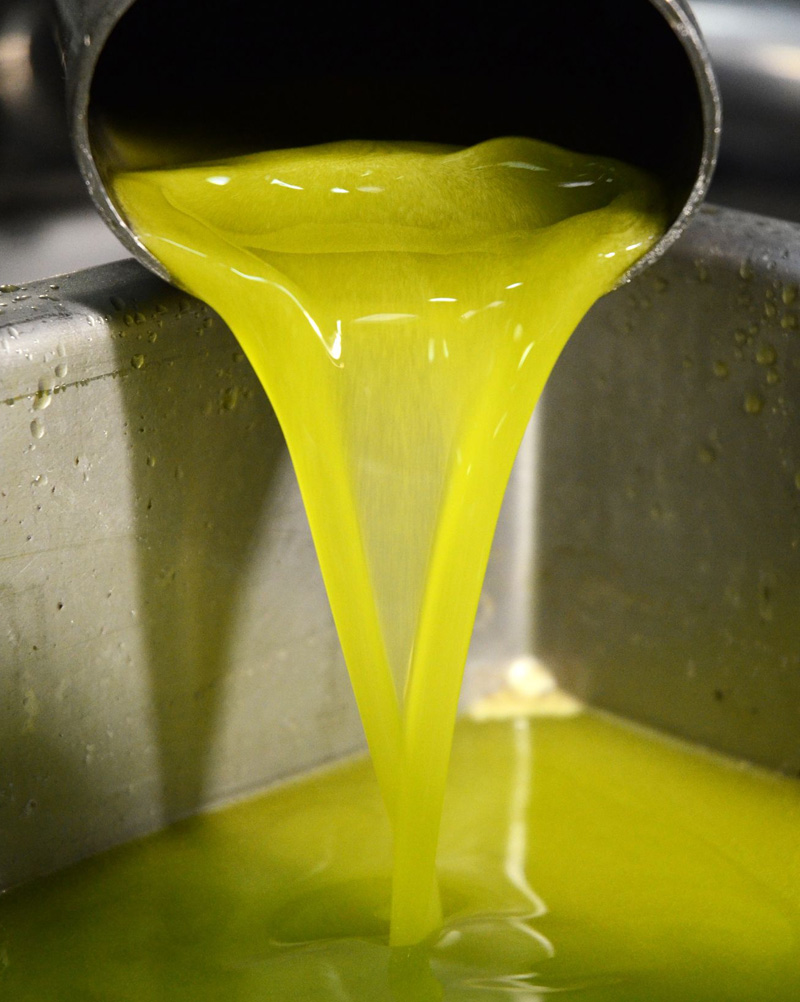 Today, the region of Aix-en-Provence is famous for its quality, homegrown products. Our PDO olive oils are recognized for their aromatic typicity with notes of artichoke and fresh grass. All of our oils are crafted according to the most rigorous specifications in order to satisfy the greatest gourmands.
At the end of the 1990s, in a small gastronomic restaurant in Norway, Chef Denis Fétisson practiced his culinary art for 4 years.

There, he discovered our olive oil as a revelation and contacted Christine Cheylan.

On their return to France, the two lovers of the terroir met and shared their passion. This is how, for more than 20 years now, Chef Denis Fétisson has been working with this tasty oil in his gastronomic restaurant La Place de Mougins and has maintained close links with our estate by also participating in the elaboration of some of our specialities: olive caramels, Virant sprigs.