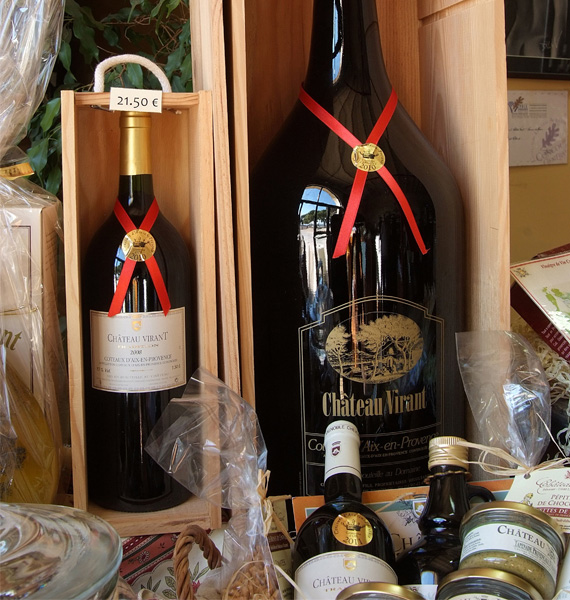 We offer the most highly awarded olive oil in France
We also offer national and international prize winning wines
We are labeled as a Living Heritage Company
One unique product we offer: Provence sunset wine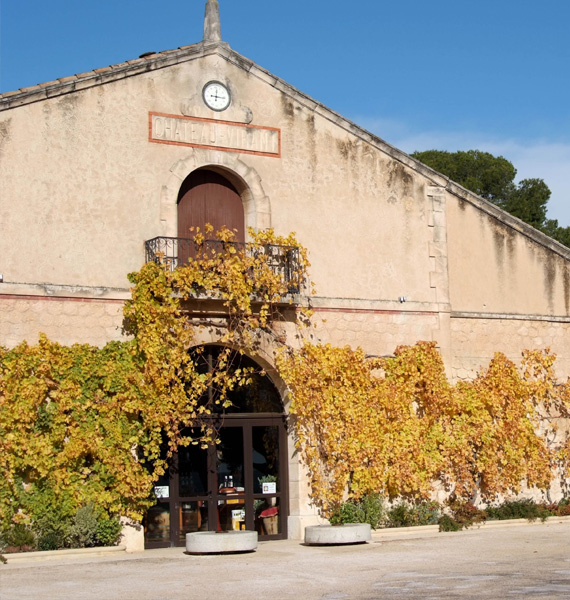 We are a true family business, rooted in our land and in our relationships with one another

All of our products come strictly from Provence and are processed on our estate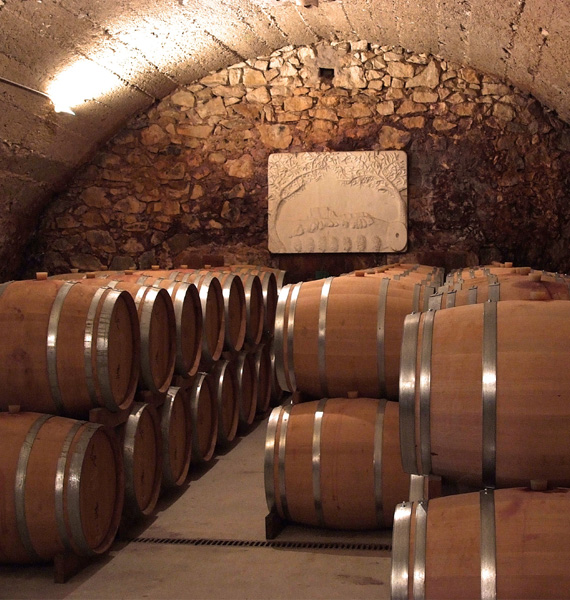 We have been named one of the top 10 companies in the South of France for corporate tourism, having received both the Qualité Tourisme and Savoir-Faire D'Excellence recognitions

Our estate is a place of tradition, complete with a museum and a working 17th century cellar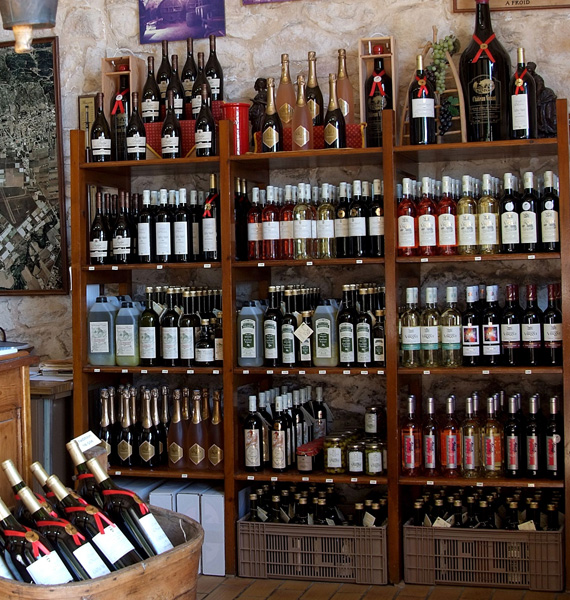 Our products are distributed too 1,500 retailers nationally and 23 countries internationally
Would you like to distribute Château Virant products?

We thank you and invite you to contact us by filling out the following form: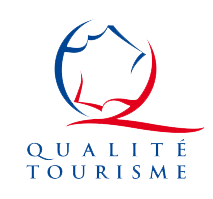 The Qualité Tourisme label recognizes trustworthy, quality professionals and institutions working in the tourism sector.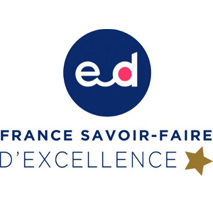 Since 2019, the France Savoir-Faire Excellence award has recognized Château Virant as one of 100 French companies that demonstrates expertise in craftsmanship.