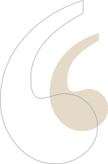 "We often compare a vine or an olive tree to a man. We speak of youth, adolescence, adulthood and then maturity. It is said that a vine or an olive tree produces less and less vigorously, but more and more qualitatively.

This image applies to the vines and olive trees of the Château Virant estate, and tells the story of the Cheylan family better than anyone else. Young and vigorous, Pascal and Christine Cheylan are comparable to the ardor of young vine and olive trees. They are proud and lively, and reap, year after year, the fruits of their daily efforts."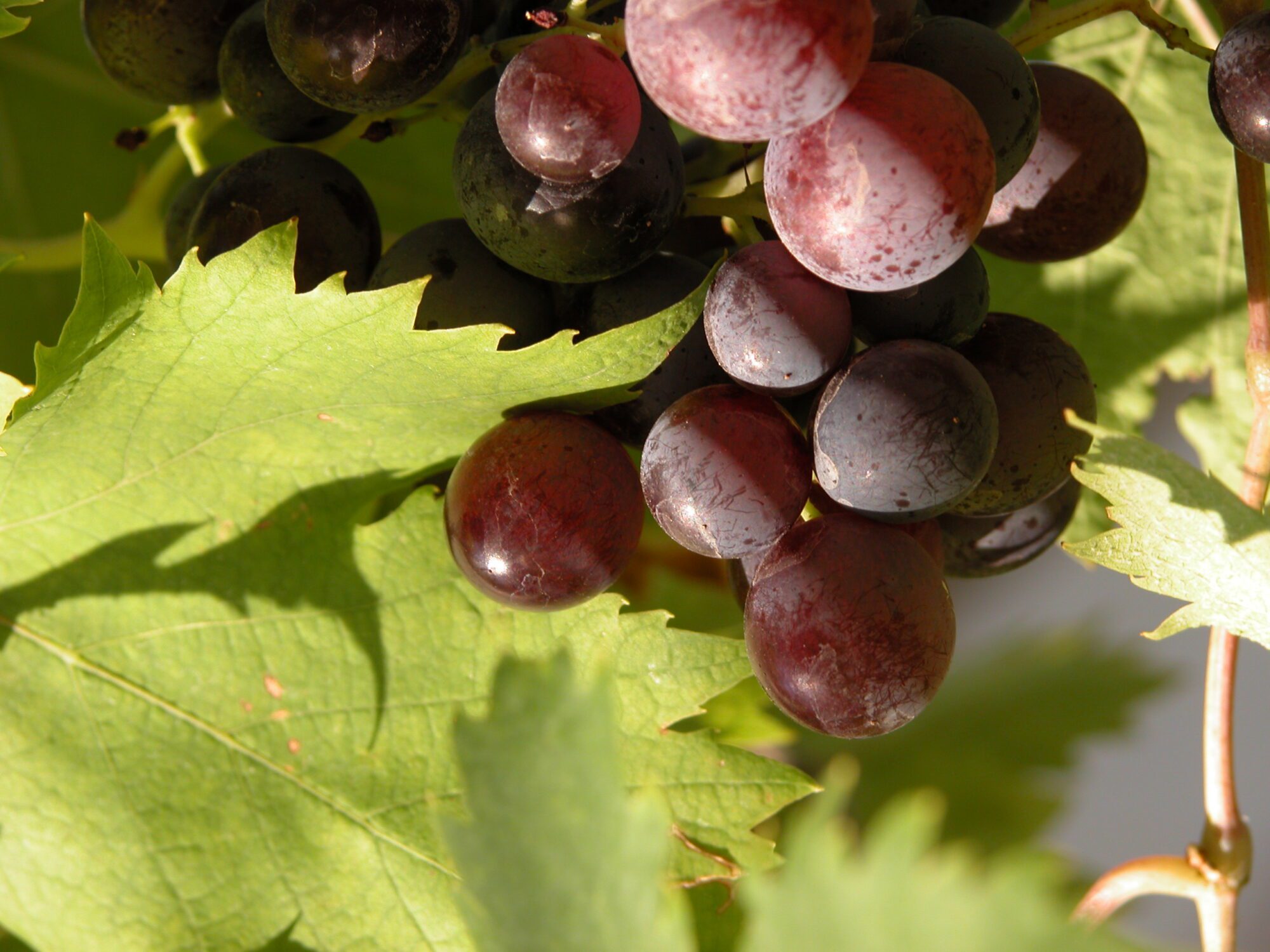 Depuis de nombreuses années, nos habitudes de consommation ont évolué. Nous souhaitons mieux connaître l'origine et les méthodes de production des produits que nous consommons. Pour cette raison, nous avons souhaité participer au concept Covigneron, en rejoignant de nombreux autres domaines viticoles répartis sur la majorité des régions viticoles, répondant aux critères de qualité d'une AOP ou d'une IGP et ...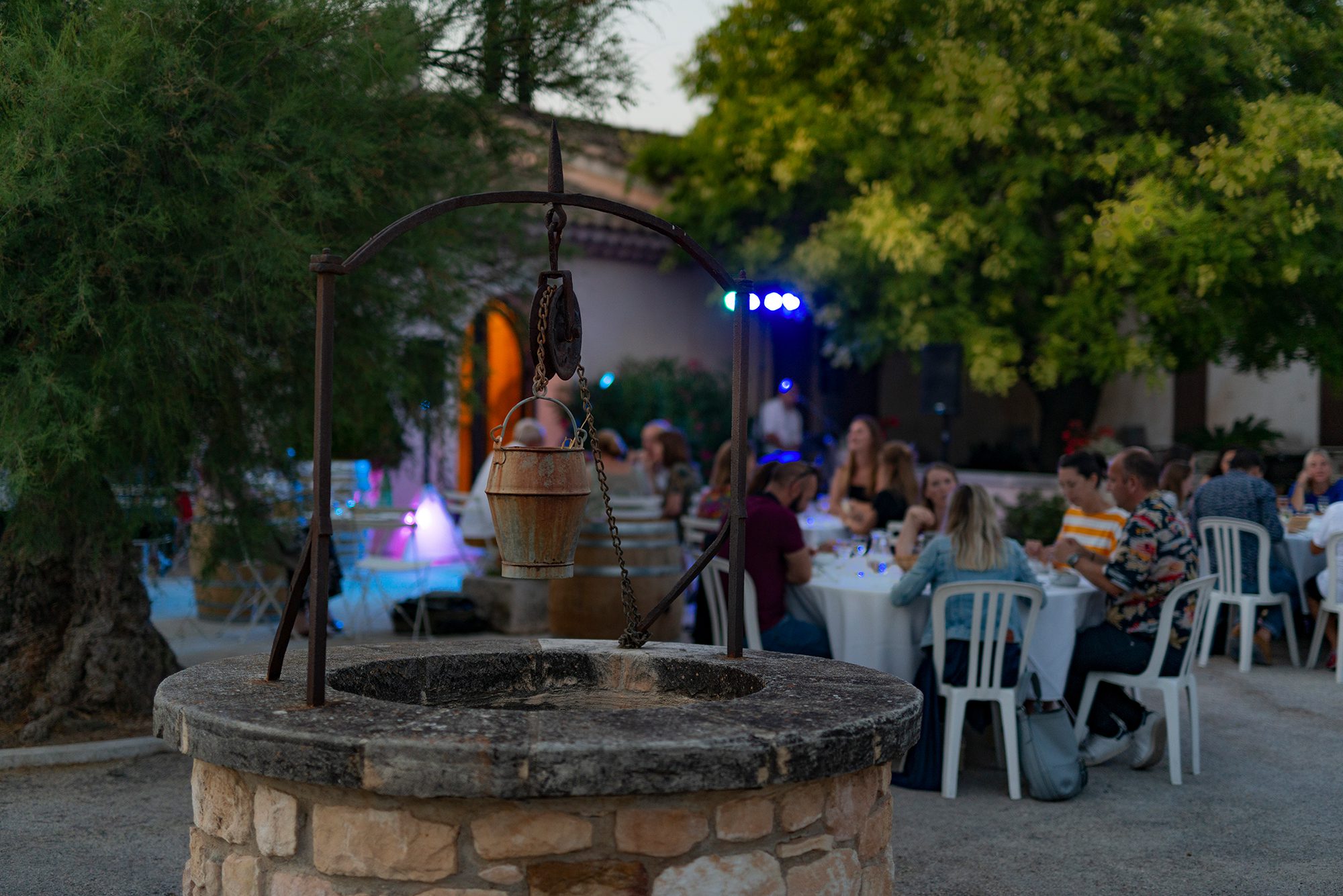 En cette période printanière, les équipes de Château Virant mettent en place les événements qui marqueront l'été 2022. Les soirées d'été Tout d'abord il y aura Les Soirées d'Eté qui, fortes de leur succès de l'an dernier, seront reconduites. Pour cette deuxième édition, l'accent sera mis davantage sur le partage et la convivialité. Place à la musique live, à la ...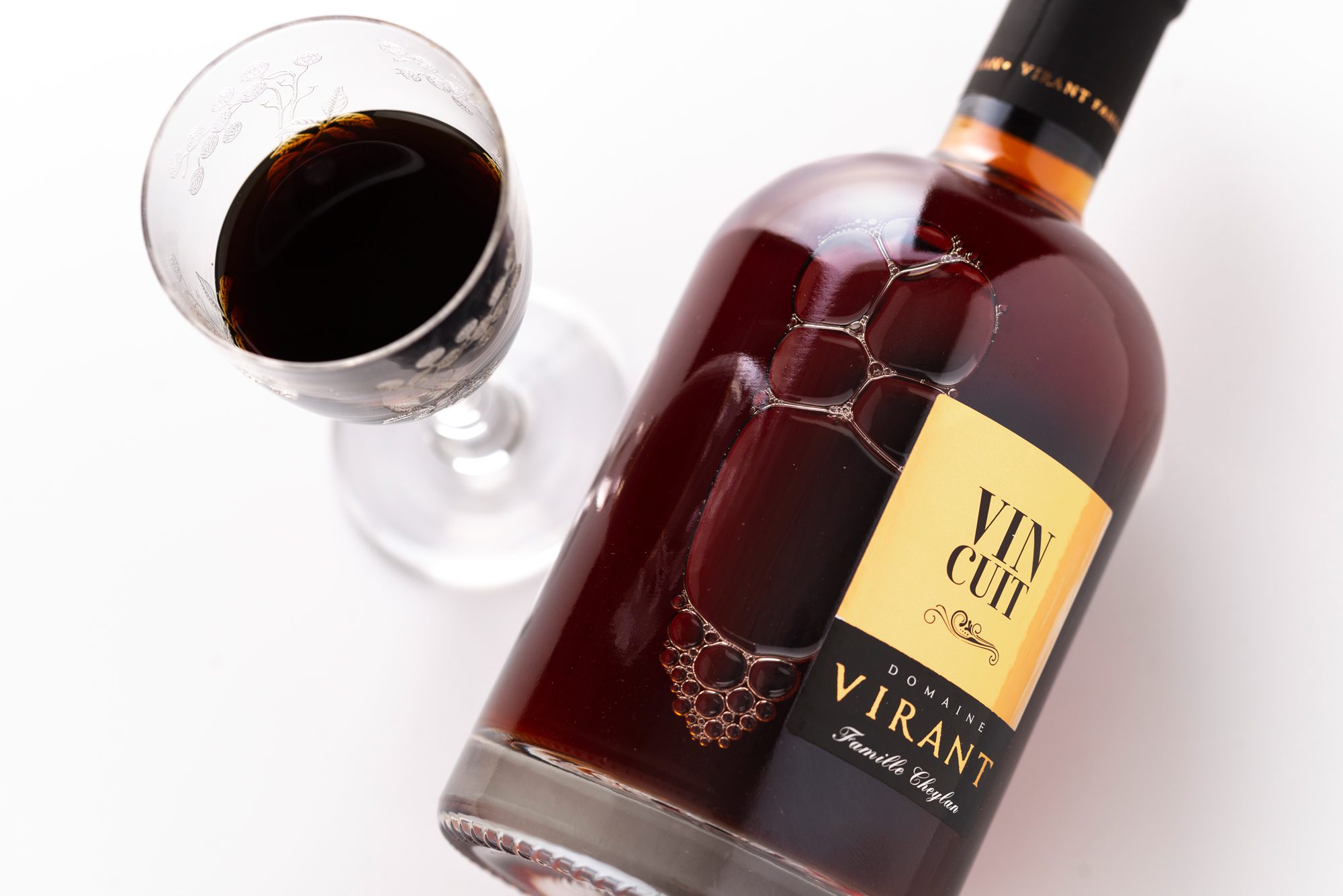 La pompe à huile est à ne pas confondre avec le gibassié. Ils sont souvent confondus. C'est peut-être la forme similaire qui alimente cette croyance. Mais le goût et la texture sont très différents. La pompe à huile est moelleuse, légèrement sucrée sur le dessus. Le gibassié est plus sec car il ne contient pas de levain et il est ...