The link between Château Virant and Château Beauferan: the Cheylan family.

Located in the Aix en Provence Protected Designation Area, Château Beauferan is a privileged valley of 144 hectares where peace and beauty reign. Pines, oaks and scrubland surround the crops and make the estate a green setting.

Built in the 19th century by a rich owner, the place became a vineyard at the beginning of the 20th century. The estate was in its time a famous place but it suffered the test of time and the lack of commitment of the Man.

In 2014, Château Beauferan is for sale.

The Cheylan family buys it. Buildings and vineyard were abandoned. It was this challenge that motivated them, a bit like Château Virant in 1974, where everything had to be redone.

Of the 65 hectares of vines, only 20 hectares were still in production. On the other plots, oaks and pines had anarchically invaded the vines. A disaster for the culture!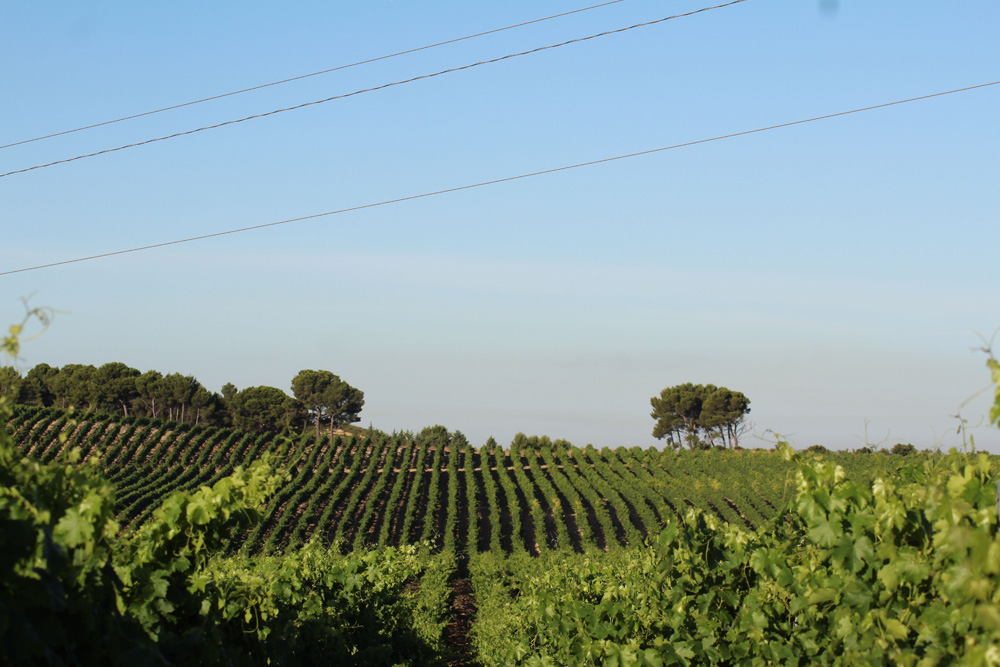 As for the cellars, none were in working order. Everything was obsolete.

So it was necessary to roll up the sleeves. Pascal and his teams undertook the restructuring of the vineyard.

6 hectares of olive trees were planted at the entrance of the property as if to welcome you.

Little by little the place is coming back to life.

The harvest is carried to Château Virant and vinified in specific vats identified as Château Beauferan. Christine and her teams take care of the marketing.

The commitment, the work, the passion and the know-how of the Cheylan family have allowed the wines of Château Beauferan to reveal an expression specific to this very special place.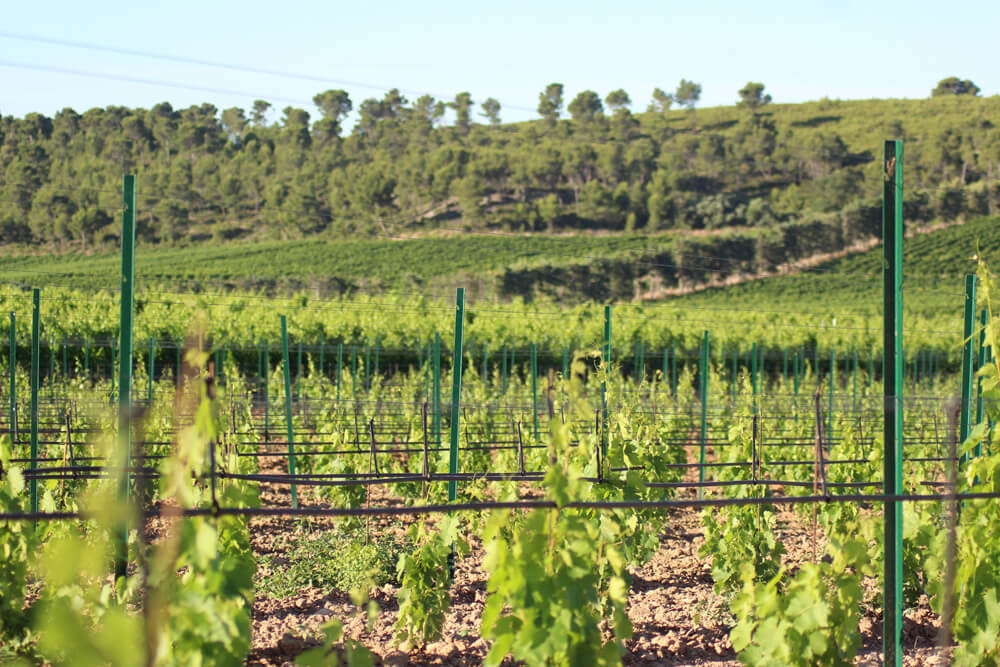 Two ranges of wines are elaborated:
The cuvée étendard in which the old vines of the domain allow to give all the expression of the place.
The cuvée renaissance which bears its name. It is the fruit of the restructuring and planting work that allows the estate to live again.

As for the buildings, the Cheylan family is swarming with projects. The beautiful 1850 building and the cellars remain imposing structures with an incredible potential.

For the time being, the Cheylan family is working to restore the estate to its former glory through the marketing of its juices, the fruits of the vine and the olive tree..

On the eastern side, the Sainte Victoire is enthroned and on the northern part of the estate, a magnificent view is offered to walkers with endless rows of vines, and at the bottom, the buildings, then the pond and the olive trees.

The rebirth of Château Beauferan is only in its infancy. To be continued.