Wine tasting at Château Virant, near Marseille, is a must for all tourists visiting the region. Savoring wine is an essential part of our celebrated Provencal art of living.

Choose either a group or individual tasting:

Whether you are from Marseille or whether you are just visiting the area, a trip to our estate is not complete without a wine tasting. At Château Virant, the "Marseille wine tasting" is a colorful tasting journey that places food and wine pairings at the center of the discussion.

In this exclusive experience, the Cheylan family welcomes you to taste their wines, explore their land, and learn their history.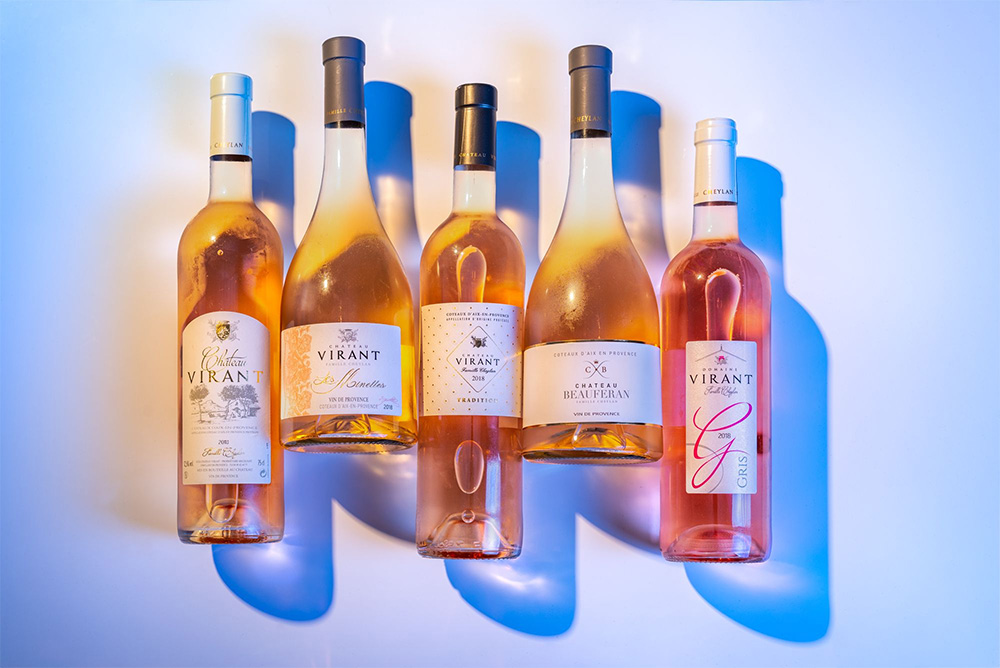 Accompanied by cold meats, cheeses, and other regional dishes, you will rediscover the pleasure of pairing quality wines with complimentary foods.

This experience is pure happiness.

Presented by a team of gourmet wine lovers.

At Château Virant, we don't make pastis or whiskey. We are proud to exclusively produce wine on our 200-hectares estate in the Bouches du Rhône region of Aix-en-Provence.

Fortunately, our climate is perfect for producing high quality grapes. The nearly full sunshine, combined with the yearly Mistral winds, create ideal conditions for the cultivation and maturity of our grape varieties.

To enjoy one of our wine tastings, it is not necessary to have any prior knowledge of wine.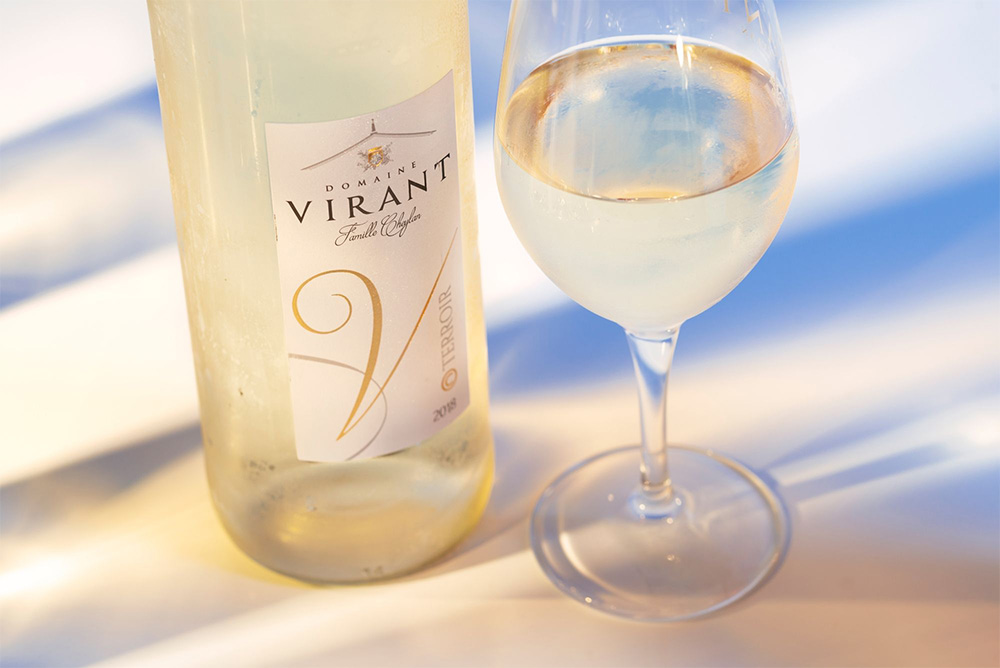 In Provence, to celebrate the art of living means to deliberately create a life of sensory pleasures. For us at Château Virant, that means enjoying a wine tasting, appreciating the caresses of the sun, and taking a moment to lose yourself in the beauty of the azure sky.

Wine tasting should be an experience of the senses.

While rosé is king in Provence, a wine tasting at Château Virant will also include samplings of our signature red and white wines. This experience will prove that you don't need to be a native of Provence to enjoy the nuanced qualities of our wines and the pleasures that unfold when paired with the right foods.